Our Financial
Reports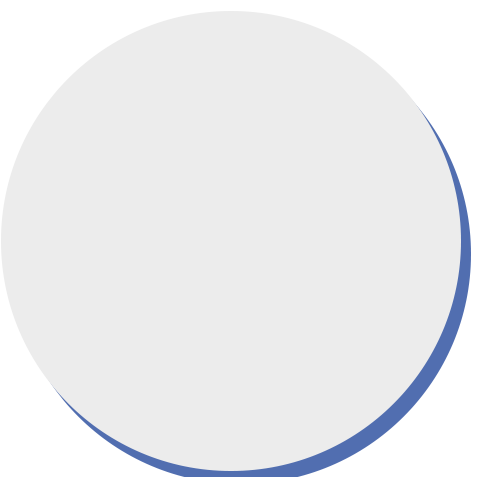 One Health Organization provides financial help to pet owners who are low-income (at or below 200% of the federal poverty rate). We've opened up the program to include all low-income pet parents.
With the help of caring donors, we develop and grow programs to help vulnerable people who need their pets healthy in their forever homes.
Our Financial Reports
We are dedicated to transparency. One Health Organization's 2019 Annual Report is available for download. Find previous annual reports, along with IRS Form 990, on our page at GuideStar
If you have questions about previous financial reports or donation information, please contact us.
Highlights of 2019
One Health Vouchers given to 119 Northeast Ohio households

49 dogs received care through One Health Vouchers

30 cats received care through One Health Vouchers

87% of our revenue went toward nonprofit expenses
The Fine Print
One Health Organization is a 501(c)(3) public charity.

One Health Organization is a GuideStar Platinum level participant.
Our EIN is #30-0516947.

Our fiscal year begins July 1 and ends June 30.

We are registered with the

Ohio Attorney General.

One Health Organization was first established as "The van Bakeren Foundation." Financial reports before June 2012 are under that name.

The organization was renamed One Health Organization on June 12, 2012.
We receive legal and independent accounting support to strengthen our fiscal responsibility. Thanks to Jeffrey P. Consolo, JD, for legal support. Thanks to John Patton, CPA, for accounting support.