About One Health Organization: Our Mission, Vision, and Story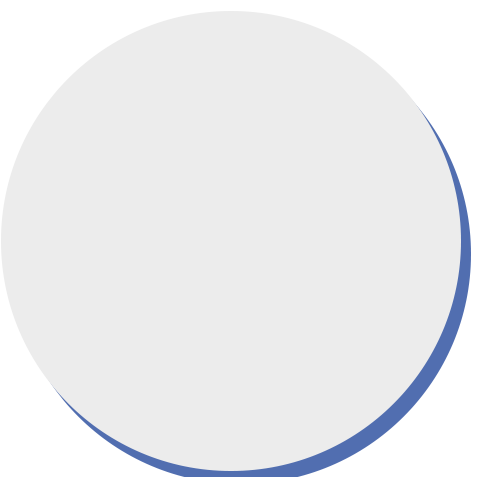 Our Mission for Today
Healthy pets, happy humans.
At One Health Organization, we know that healthy pets make your home a happier place to be. Our mission is to nurture healthy bonds between people and their pets by keeping the dogs and cats of Northeast Ohio healthy with their humans at home.
Our programs help struggling pet parents with vet bills. This financial assistance means the pets get quality care — and the animals get to stay healthy at home with their families.
Our Vision for Tomorrow
People and their pets have an extraordinary bond. Pets fill our homes with love, connection, and meaning.
We envision a world in which any environment - whether it's at home, work, or play - allows animals and people to interact in a healthy way.
By helping pets and their people stay healthy together, One Health Organization can make Northeast Ohio a better place for all.
Our Story
Dr. Anna M. van Heeckeren founded One Health Organization in 2008. She worked in medical research for 15 years as a veterinarian who graduated from The Ohio State University College of Veterinary Medicine in 1993. Dr. Anna believes we can build a healthy community by focusing on healthy people and healthy pets.
Over the years, Dr. Anna gathered an extensive network of veterinarians and animal lovers who support One Health Organization. They are committed to helping animals and people in need.
Who We Are
One Health Organization is a group of veterinarians, volunteers, and generous community members. We all love animals and understand the special bond people have with their pets.
We are professionals
The veterinarians we partner with at One Health Organization are trained professionals.
Our Veterinary Partners offer animals the best possible care. We expect them to treat their clients with dignity, compassion, and respect regardless of their owner's employment, race, religion, age, sex, color, sexual orientation, gender identity/expression, national or ethnic origin, political affiliation, or status as a U.S. veteran.
Our professionals follow several codes of ethics:
We are volunteers
Pet parents. Feline fans. Canine buffs. The volunteers at One Health Organization love animals and love helping people. Our volunteers also practice inclusivity and do not discriminate against people or pets based on any of the above factors.
We are donors
As a nonprofit, One Health Organization relies on generous community members. We are thankful for all the donors who make all the difference for pets and their human parents!