Donate for Access to Veterinary Care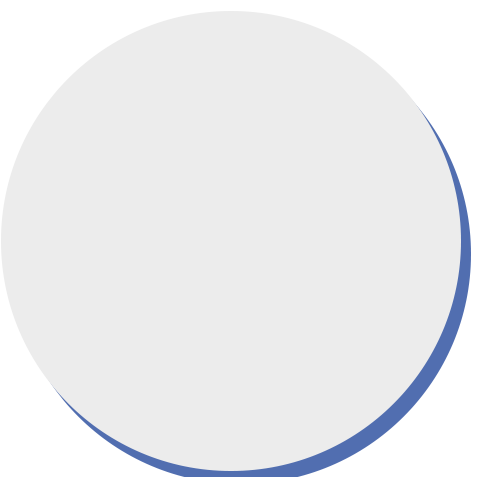 Our Donors Are True One Health Heroes!
Your gift helps us provide access to information and veterinary care for hundreds to thousands of dogs and cats belonging to low-income people in Northeast Ohio.
How Your Gift Can Help
$25 can provide one pet with a life-saving vaccine
$50 can cover the cost of a health exam by a veterinarian
$100 can help a household prevent parasites from infecting a dog or cat

$250 can provide regular veterinary care for one adult pet

$500 can provide care to a sick pet with an urgent care need

$1,000 can provide a life-saving surgery
Make Your Donation Today
To make an immediate difference for people and their pets, make a gift to One Health Organization:
Give online using the form on this page
Text 1HEALTH to 53.555
Mail a gift to our office at:
One Health Organization
27600 Chagrin Blvd, Ste 400
Cleveland, OH 44122-4449
Other Ways to Make a Gift
Make a gift of stocks, bonds, mutual funds, or a portion of the required minimum distribution of your IRA.
Create a social media fundraising event for your or your pet's birthday, their adoption day, or another milestone.
Name One Health Organization as a beneficiary in your

will
IRA
life insurance policy

Make One Health Organization your pet trust beneficiary. If your pet is cared for under a pet trust and dies before funds are depleted, this would allow the funds to be distributed to other pets in need.*
Have your business or organization become a sponsor
For more information on ways to give contact Melissa Elick, Director of Development at 216-920-3051 x 512 or melissa@onehealth.org
*Please contact us to let us know your intentions so that we may thank you properly for your thoughtfulness.