Get Help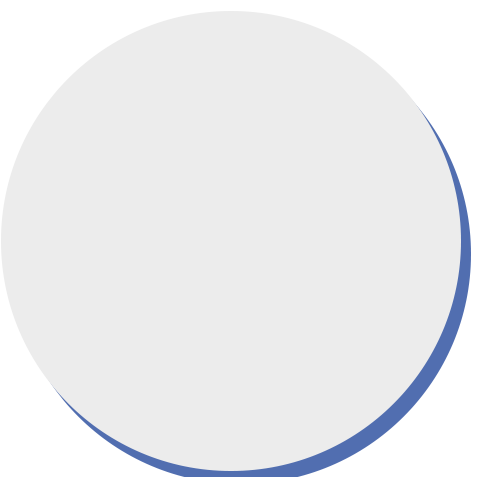 We're here to help people living with dogs and cats in Northeast Ohio.
One Health Organization is here to help you, whether you're:
in need of Vouchers for vet care
looking for resources to keep your pets healthy
working in a veterinary clinic who wants to help low-income pet owners

For Pet Parents
Veterinary Care Vouchers to help with vet bills
Learn more about our Veterinary Care Vouchers, check your eligibility, and submit an application on our Vet Care Vouchers page.
Northeast Ohio pet care resources
Find resources for caring for your pet on our Northeast Ohio Pet Resources page.
Northeast Ohio veterinarians
Find a veterinarian in your area and search by vet type on our resources for caring for your pet, including a veterinarian, on our Northeast Ohio Veterinary Clinics Directory.

For Veterinary Clinics

Learn how you can provide care to pet owners in need — and receive payment — on our Vouchers for Veterinarians page.