Contact Us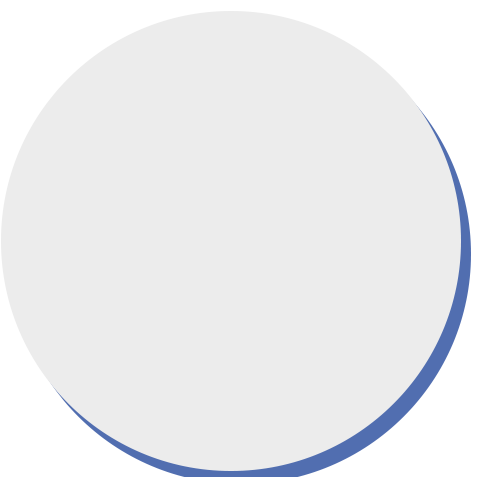 Are you a pet parent, animal lover, helper or Northeast Ohio veterinary team member? We'd love to hear from you!
One Health Organization
27600 Chagrin Blvd, Ste 400
Cleveland, OH 44122-4449
Phone: 216.920.3051
OR 844.234.4943 (toll-free for pet parents in need)
Fax: 216.455.0980
Email: Please use the form on this page
HOURS OF OPERATION
Mon - Fri 8:30am - 5:30pm
Sat & Sun Closed
Have a question? Please fill out the form if you'd like more information about volunteering, donating, becoming a veterinary partner, or applying for a voucher.