Veterinary Care Vouchers:
Get Help With Vet Bills in Northeast Ohio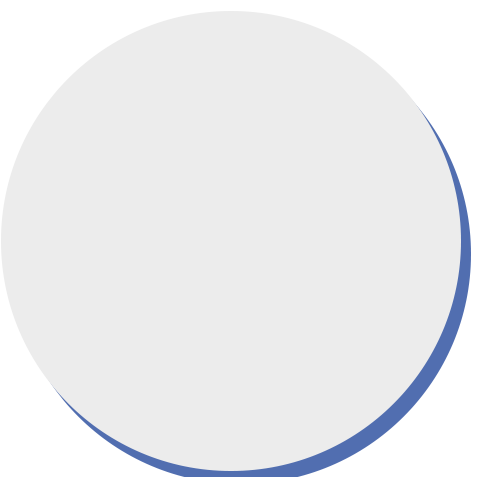 Over 112,000 pet parents in Northeast Ohio struggle to pay the vet bills for their dogs and cats. One Health Organization wants to help as many pets in need as possible. Our Vouchers program works like this:
Check Eligibility: Check below to see if you meet the eligibility requirements.

Apply: If you are eligible, apply for a set of Vouchers using the form below.

Review: One Health Organization will review your application to make sure you're eligible.
Vouchers Provided: We may provide you with Veterinary Care Vouchers worth up to $250 at a participating veterinary clinic (also called a Veterinary Partner).
OR
Waiting List:

We work hard to help all pets in need, but sometimes available funding limits the number of pet parents we can help. In this case, we may place you on a waiting list.

Make an Appointment with a Veterinarian: Call one of our Veterinary Partners to make an appointment for your dog or cat.
Pay With Vouchers: After your vet visit, use your Vouchers to pay the Veterinary Partner. Please make sure you have some extra money with you in case the needed vet care is more expensive than planned.
Eligibility Requirements
You must be a pet parent to a dog or cat.
You must live in Cuyahoga, Geauga, Lake, Lorain, Medina, Portage, or Summit County, Ohio.
You must have an income at or below 200% of the current federal poverty guidelines.
This chart shows what your monthly income needs to be in order for you to be eligible:


| | |
| --- | --- |
| # of people in your household: | Your monthly household income must be no more than: |
| 1 | $2,265 |
| 2 | $3,052 |
| 3 | $3,838 |
| 4 | $4,625 |
| 5 | $5,412 |
| 6 | $6,198 |
| 7 | $6,985 |
| 8 | $7,772 |
What Vouchers Can Be Used For
Vouchers can be used for most veterinary care goods and services. $250 should cover veterinary care needs for one healthy pet needing an annual wellness visit that requires a physical exam, some disease tests (e.g. heartworm test for dogs, FIV/FeLV test for cats, and fecal exams), and core vaccinations (annual shots for adult dogs and cats). If you have a sick pet, costs for tests and treatments may be higher than $250.
Vouchers may NOT be used for:
Paying off old debt. You must make arrangements with your veterinary clinic to pay off your debt.
Routine spay and neuter to reduce unwanted pregnancies (check the resources page for locations that provide low-cost spay/neuter procedures)
Tail docking and ear cropping to meet breed standards
Goods and services that aren't medically or surgically necessary for your pet's health (or for your health benefit), such as microchipping, collars, leashes, toys, etc.
If you have needs that aren't met by our Vouchers program, check out these other Northeast Ohio pet resources.
Vet Care Vouchers Application
Instructions:
To apply for One Health Organization Vouchers, please fill out the application below and follow all of the instructions.

Please apply only if you're eligible — eligibility requirements are listed above.

Please do not print the online application.

If you need a paper application, contact us and we'll be happy to mail or email one to you.

If have any questions about this application, please call us at 216.920.3051 Monday through Friday, 8:30 am to 5:30 pm ET (except observed holidays)

.
One Health Family Member & Vouchers Application Form