Testimonials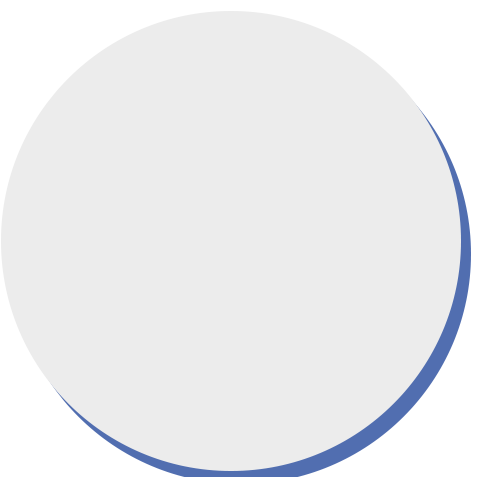 The best way to learn about the positive impact of veterinary assistance Vouchers is to hear directly from the people we've helped and those involved in our work. Read below to learn how our work has impacted One Health Organization family members!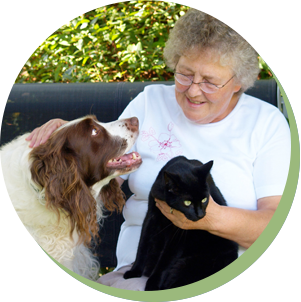 "I live on Social Security and receive food stamps, which I confess that I use to pay for Pip's and Victor's food. I'm 72 years old, I live alone, and I have multiple sclerosis and advancing arthritis in my back but caring for my pets is my priority. It forces me to remain active. However, the cost to take good care of them can be overwhelming. I put every spare penny I can toward my animals' continued care and I am sincerely grateful for the help One Health Organization offers. I can't thank you enough for all the good you do."
— Roberta S.
"I originally became involved when a pet parent could not afford surgery for her pet's broken leg. One Health Organization put out the word that there was a pet in need. My experience was so positive that I joined the One Health Organization Board of Directors. Countless studies have proven the physical and emotional benefits of living with a pet. Through their Veterinary Payment Program, One Health Organization is stepping in and helping keep these relationships intact."
— Earle M. Rogoff, DVM