Tell Your Story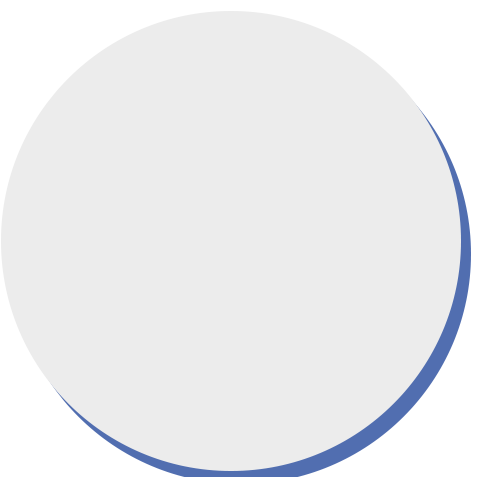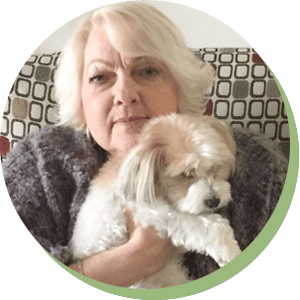 Are you a One Health Organization Family Member? Did you receive a Voucher for veterinary care, or are you on the waiting list?
We want to hear how much your pet means to you, and how important it is to you for your pet to get quality veterinary care. By sharing your story, you'll help generate more donations and support for One Health Organization's programs to help pets and people in need across Northeast Ohio.
Click below to tell your story using a simple online questionnaire.