Education and Special Events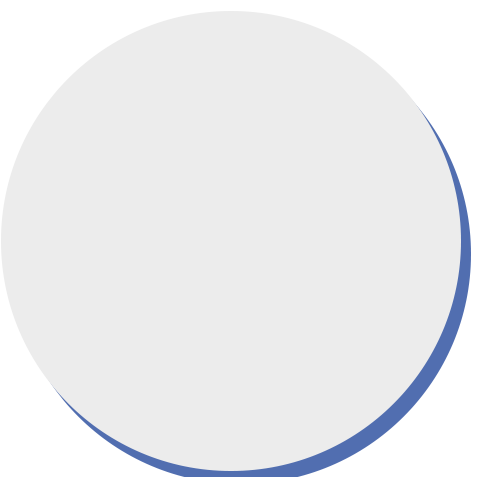 At One Health Organization education events, our Veterinary Partners and experts help you keep pets and people healthy together. Our ongoing pet health education events connect you with a community of people who care deeply about the pets in their lives. Learn more and sign up below!
Upcoming Events
Taps & Tails Valentines Day Celebration
SATURDAY, FEBRUARY 4, 2022 | IN PERSON at Taps & Tails 1901 Train Ave, Cleveland 44113
Bring your pup and a friend to a Valentines Day Celebration hosted by Taps & Tails on Saturday, February 11th at 5:00 p.m. to 8:00 p.m. as we create awareness around access to veterinary care! Humans are free and dogs are $8 at the door (per dog). A portion of the event proceeds will benefit One Health Organization to increase veterinary care in the Northeast Ohio Community
Valentines Day Themed Cocktails
Professional Photo Shoot
Kissing Booth Selfie Station
Raffles, Valentines & more!
The safety of dogs and pet parents is important to us. All dogs must be registered to attend. Register and Check out the Dog FAQ & Rules for Taps & Tails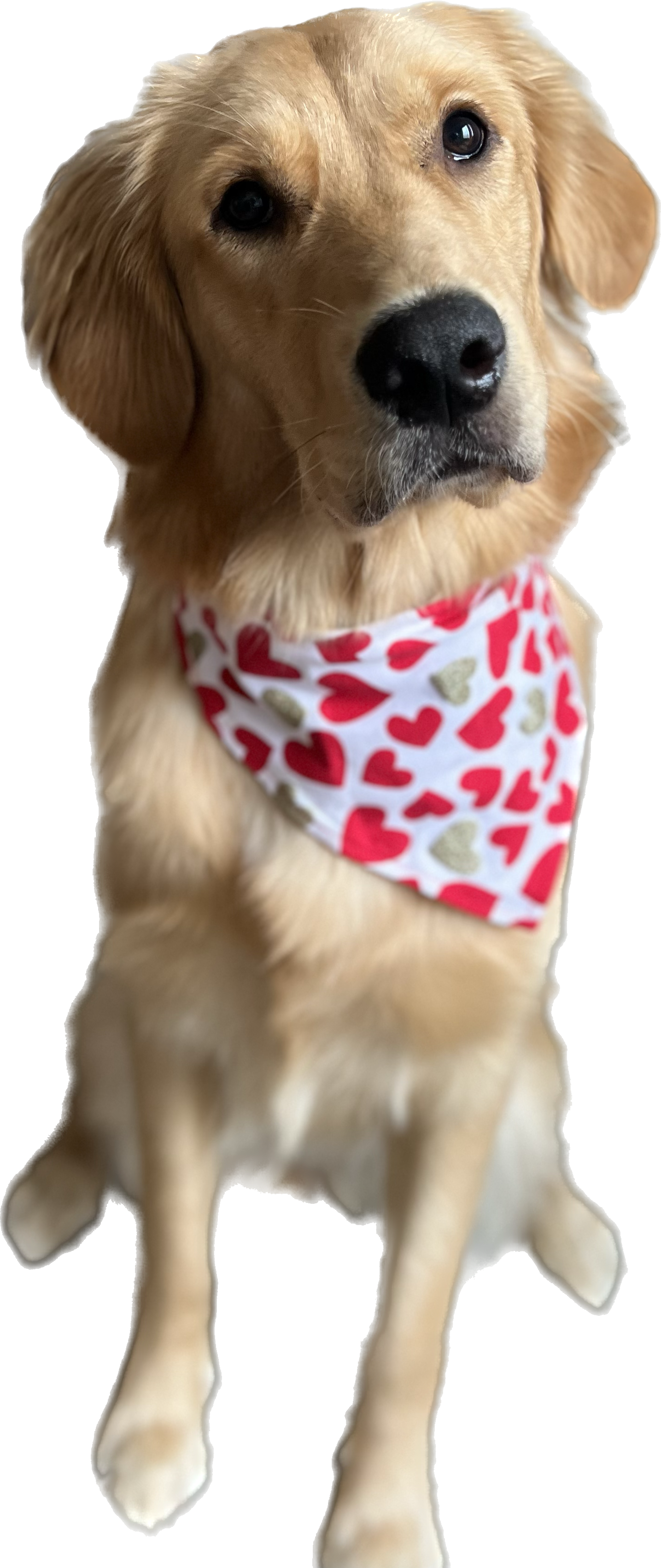 Featured Event
One Health Giving Day
November 10, 2022 | ONLINE GIVING EVENT
For One Health Giving Day, we want to share an update on the number of low-income people seeking and receiving Veterinary Care Vouchers from One Health Organization. Vouchers are providing life-saving care for beloved pets — and we are witnessing an extraordinary increase in applications.
In Fiscal Year 2022, we distributed a record number of vouchers to
423 households. That's a 51% increase from the previous year.
Vouchers covered nearly $61,000 in veterinary care services in Fiscal Year 2022, an increase of 40%.
Today, we have over 110 eligible households on the waiting list to receive Vouchers. Our largest waiting list to date!
Behind these numbers are stories of people who love their pets and
struggle to afford the care they desperately need. Please consider helping with a gift that will improve the quality of life for hundreds of dogs, cats, and their human companions.

One Health Day is November 3rd
Are you curious about One Health? Do you know how One Health Organization incorporates One Health into everyday life for people living with pets in Northeast Ohio and beyond? Do you want to hear stories about people living with dogs and cats? Would you rather look at this when it's most convenient for you? Then this event is for you!
November 10, 2022 | FREE RECORDED ONE HEALTH DAY EVENT
---
Do you want to hear tips and tricks you can use to keep your whole family safe and stress-free when gathering with others? At this free online event, One Health Organization staff and volunteers will talk about common questions people living with pets have about interacting safely with others when gathering with family and friends.
Date TBD | 4:30-5:30 PM ET | FREE SAFETY TIPS EVENT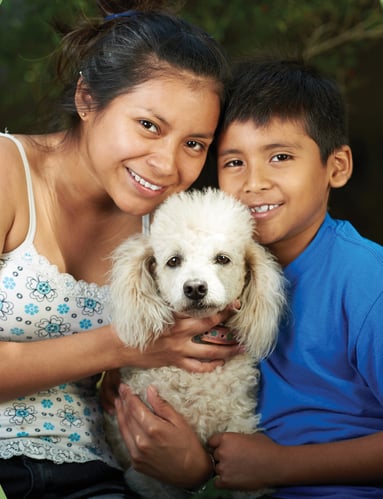 Planning for Pet Care Needs
Our Founder, Dr. Anna M. van Heeckeren, is making a special presentation about planning for pet care needs. This is especially important for people who have a new pet or for those who have a pet that hasn't seen a veterinarian in over a year. It's never too late to learn more about preparing to keep your pet happy and healthy for as long as possible. As Dr. Anna sometimes says, "You don't know what you don't know." We hope you learn at least one new thing when you attend. And the price is right!
November 11, 2021 | FREE LIVE EVENT
Location: Barton Senior Center, 14300 Detroit Ave, Lakewood, OH (located in the Westerly Apartments - restaurant/dining area)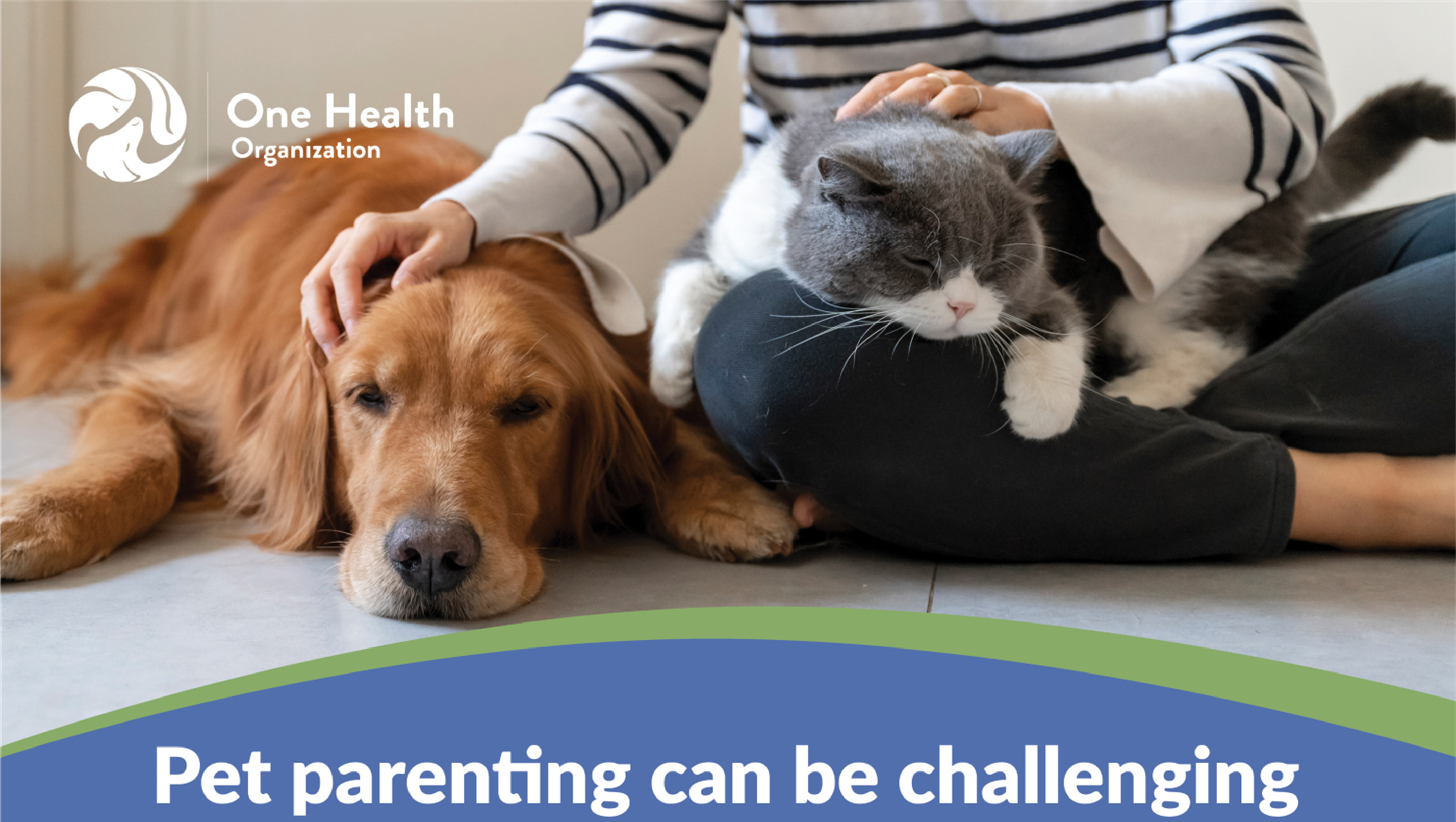 One Health, Many Hands, Endless Paws-Abilities
For those who want to make all the difference for pets needing to stay healthy in loving homes, please join us for our introductory event "One Health, Many Hands, Endless Paws-Abilities." We plan to hold several of these events throughout the year so check back for a date and time that works in your busy schedule. Then sign up to learn more.
NEXT DATE TO BE ANNOUNCED | FREE ONLINE EVENT
Do you want to know more about One Health Organization and its programs so you can help make a difference in the lives of pets and their people? At this free online event, One Health Organization staff will educate and inspire caring people like you to get involved. This event is limited to the first 15 people who sign up to attend.