Education and Special Events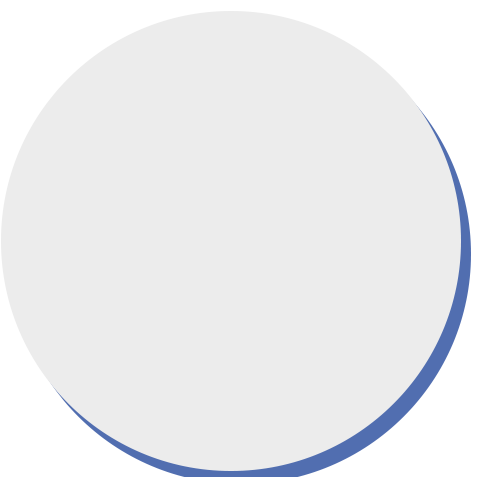 At One Health Organization education events, our Veterinary Partners and experts help you keep pets and people healthy together. Our ongoing pet health education events connect you with a community of people who care deeply about the pets in their lives. Learn more and sign up below!
Upcoming Events
Dog-Friendly Trivia for a Good Cause
EVERY MONDAY at 7PM - 9PM | At Taps & Tails 1901 Train Ave, Cleveland 44113
Every Monday, Taps & Tails Dog Park & Bar hosts Last Call Trivia from 7-9 pm. A portion of the proceeds from Tito's Vodka drinks will support One Health Organization in our mission to help low-income pet parents. Bring your dog for some exercise and safe socialization while enjoying a drink and playing trivia. Your pup must be registered in Taps & Tails system to join.

The safety of dogs and pet parents is important to us. All dogs must be registered to attend. Register and Check out the Dog FAQ & Rules for Taps & Tails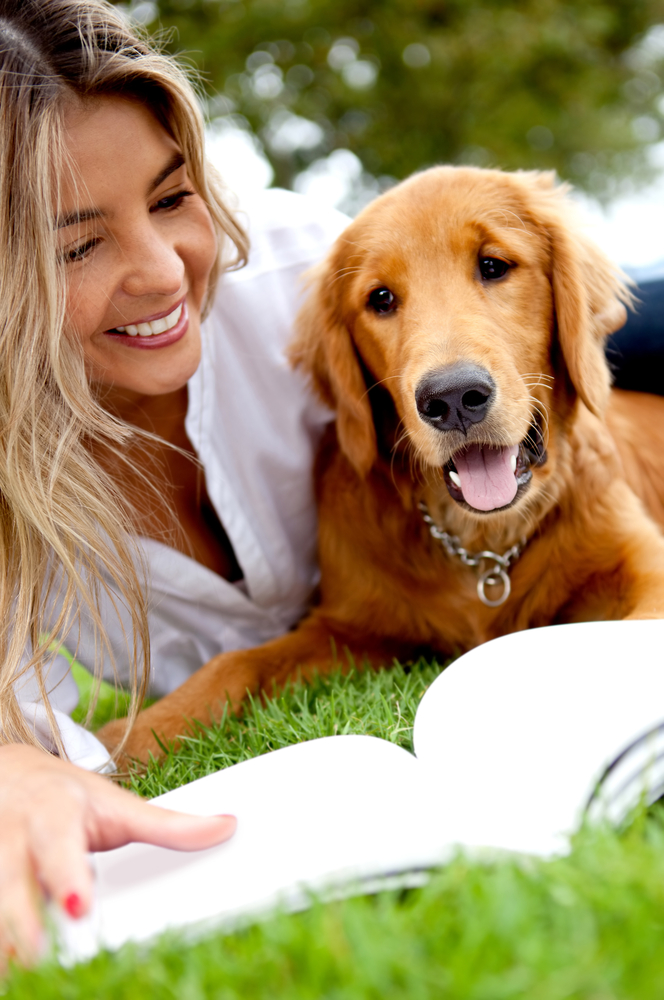 Featured Event
Doggie Fashion Show at Wiggins Place
SUNDAY, APRIL 30, 2023 at 1PM-3PM | Menorah Park at Wiggins Place 27070 Cedar Rd, Beachwood, OH 44122

$10 donation requested at time of registration or day of event
All pups receive a fashion show survival kit. Refreshments following event. Dr. Anna will be a judge at the event!

Awards for:

Top Notch Pup
Best Dressed
Most Creative
Best Theme Costume
Donations to benefit One Health Organization and other local organizations supporting animal health and well-being
RSVP to Deanna Snider or Sheri Pundole at 216.360.8202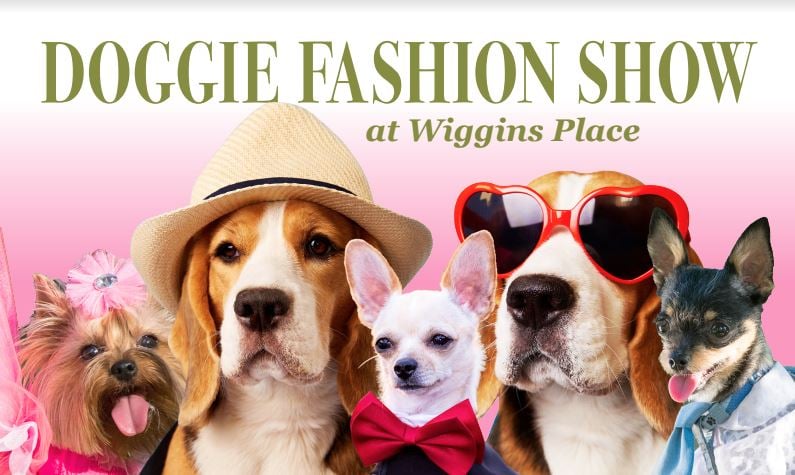 One Health Day is November 3rd
Are you curious about One Health? Do you know how One Health Organization incorporates One Health into everyday life for people living with pets in Northeast Ohio and beyond? Do you want to hear stories about people living with dogs and cats? Would you rather look at this when it's most convenient for you? Then this event is for you!
November 10, 2022 | FREE RECORDED ONE HEALTH DAY EVENT
---
Do you want to hear tips and tricks you can use to keep your whole family safe and stress-free when gathering with others? At this free online event, One Health Organization staff and volunteers will talk about common questions people living with pets have about interacting safely with others when gathering with family and friends.
Date TBD | 4:30-5:30 PM ET | FREE SAFETY TIPS EVENT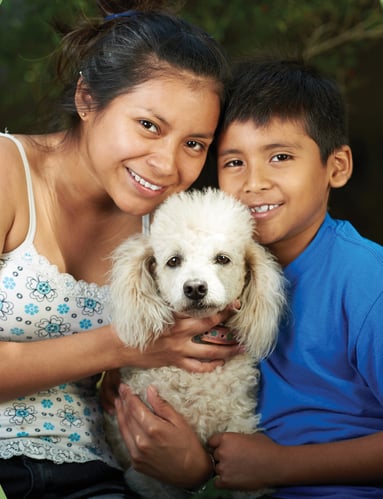 Planning for Pet Care Needs
Our Founder, Dr. Anna M. van Heeckeren, is making a special presentation about planning for pet care needs. This is especially important for people who have a new pet or for those who have a pet that hasn't seen a veterinarian in over a year. It's never too late to learn more about preparing to keep your pet happy and healthy for as long as possible. As Dr. Anna sometimes says, "You don't know what you don't know." We hope you learn at least one new thing when you attend. And the price is right!
Next Event: TBD
Location: TBD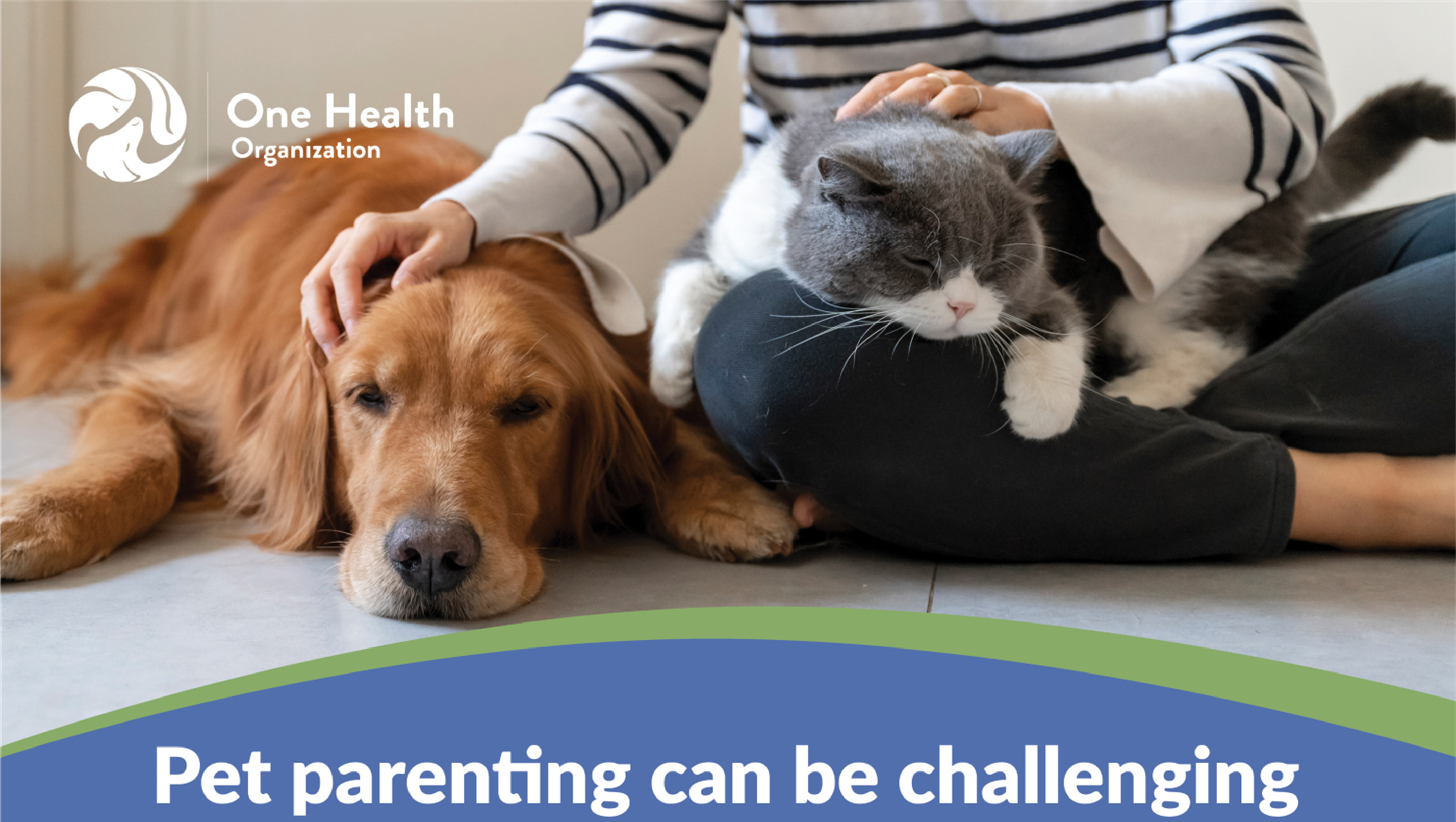 One Health, Many Hands, Endless Paws-Abilities
For those who want to make all the difference for pets needing to stay healthy in loving homes, please join us for our introductory event "One Health, Many Hands, Endless Paws-Abilities." We plan to hold several of these events throughout the year so check back for a date and time that works in your busy schedule. Then sign up to learn more.
NEXT DATE TO BE ANNOUNCED | FREE ONLINE EVENT
Do you want to know more about One Health Organization and its programs so you can help make a difference in the lives of pets and their people? At this free online event, One Health Organization staff will educate and inspire caring people like you to get involved. This event is limited to the first 15 people who sign up to attend.