Northeast Ohio Veterinary Clinics: Directory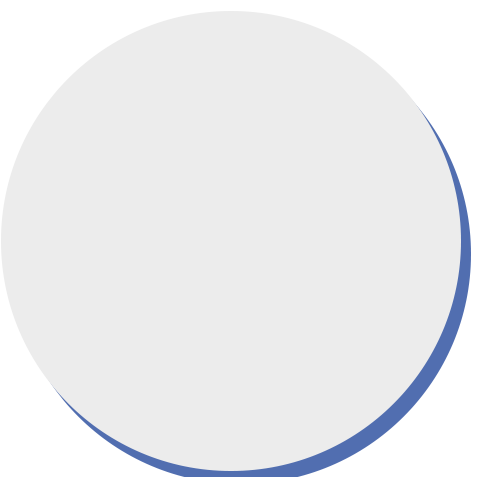 Find a Vet in Northeast Ohio
We've compiled the directory below as a public service to connect Northeast Ohio residents with veterinary clinics. These clinics are located in:
Cuyahoga County
Geauga County
Lake County
Lorain County
Medina County
Portage County
Summit County
Only those veterinary clinics with a red pin

next to their name, and 'Accepts Vouchers' told us that they accept Vouchers as payment from One Health Family Members who present them at the time services are rendered. Last updated: November 3, 2023.
If your favorite veterinary clinic is not listed as one that accepts Vouchers, please ask them to look at our Vouchers for Veterinarians: Frequently Asked Questions or ask them to call us at 216.920.3051 during normal business hours if they have any questions.
Emergency Veterinary Clinics
Emergency veterinary hospitals must be paid in full at the time of service. Please call ahead of time, and expect to bring a credit card with sufficient available credit or cash with you to the visit.
Veterinary Clinics in Northeast Ohio
Use the dropdown menu to sort by category. Results will appear on the map.