Thanking Our Veterinary Partners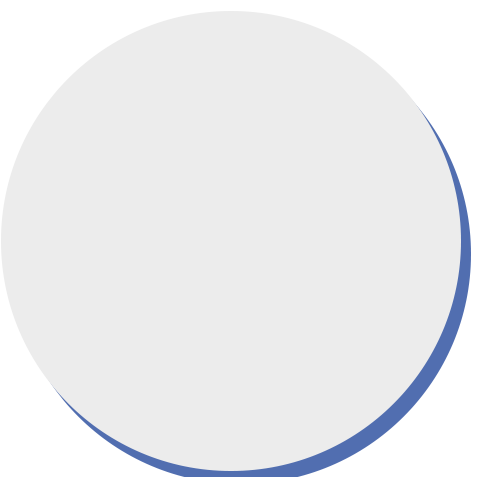 Share your message of thanks to our Veterinary Partners.
Like other healthcare workers, veterinarians and their staff are still caring for patients needing urgent and emergency care through the COVID-19 crisis. Veterinary clinics are considered essential businesses in Ohio because they keep animals healthy, and therefore, keep people healthy. Now more than ever, pets are spending more time with their people.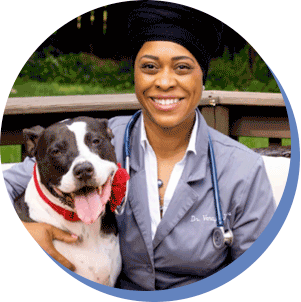 If a pet is sick, injured, or in need of life-saving surgery, veterinarians, and their staff, are willing to risk exposing themselves to the virus that causes COVID-19. They are heroes and deserve our thanks. Please take a minute and thank our Veterinary Partners for being willing to risk their lives to continue to provide critical care to dogs and cats. All your personal information will be kept confidential. We reserve the right to modify your story for readability and to fit in the allowed space.
Thanking Our Veterinary Partners Form