Our Board of Directors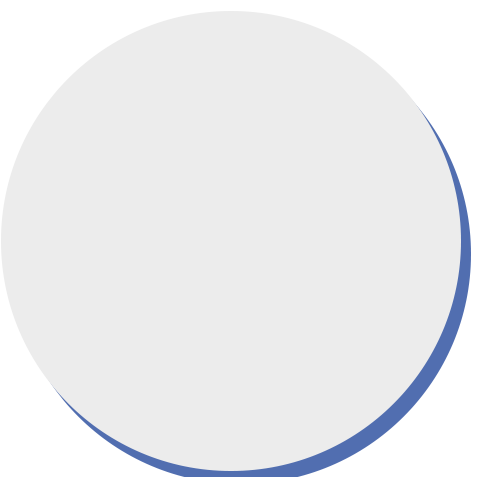 As a 501(c)(3) public nonprofit, One Health Organization has a volunteer Board of Directors. Our board members help us make Northeast Ohio a healthier community for pets and pet parents.
If you're interested in getting involved in our Board of Directors, contact Dr. Anna by email or at (216) 920-3051 during normal business hours.
Our Board of Directors
We're thankful for the help and leadership of our Board of Directors. Meet our board members below.
Board Chair: John Furlong, CPA, MBA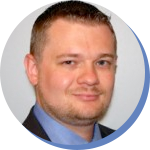 Our Board Chair, John Furlong, is also a Certified Public Accountant with expertise in finance and business. He has a Bachelors of Business Administration and Accounting from Kent State University. In 2006, he also earned a Master's in Business Administration from Cleveland State University.
After previous roles as a financial analyst and senior auditor, John holds a leadership role in risk consulting. He works at KPMG, a global network of professional firms providing Audit, Tax, and Advisory services.
Board Vice-Chair: R. Patrick Cannon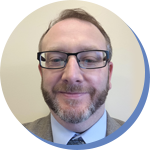 R. Patrick Cannon is one of our newer Board Members and quickly rose to the rank of Board Vice-Chair given his passion for the mission and his experience. He is also involved in volunteering for AMVETS Post 109 and St. Bede's Church in Mentor, Ohio. Patrick has management experience starting with work at Walmart and then Gordon Food Service before working in the banking industry. As the KeyBank Branch Manager for the Lyndhurst, Ohio location, he enjoys helping clients achieve their financial goals.
A lifetime Clevelander, he currently lives in Mentor, Ohio, and enjoys going to the beach with his wife and being near and on Lake Erie.
Secretary: David Uhendorff, JD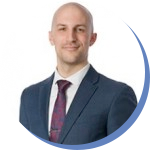 Our Board Secretary, David Uhendorff, is also an Associate Attorney. He works at Thompson Hine, LLP. His expertise is in employee benefits and executive compensations. David earned his law degree at Ohio State University's Moritz College of Law.
Besides his role at One Health Organization, David volunteers at Big Brothers Big Sisters of Greater Cleveland.
Treasurer: Shaun Zalewski, CPA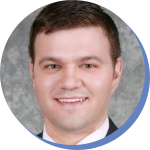 Our Board Treasurer, Shaun Zalewski, is a Certified Public Accountant. After working as a Senior Tax Manager at Marcum LLP, he currently holds the title of Tax Principal at Tramer, Shore & Zwick CPA's in Beachwood Ohio where he works with individuals and businesses on tax compliance, planning and business consulting.
Shaun is a proud alumnus of Hiram College. He earned his degree in Accounting and Financial Management and was on the football team.
Board Member: Leslie A. Gentile, JD
As our newest Board Member, Leslie Gentile is not new to the work of nonprofits. She co-founded an animal-related nonprofit called Safety for Animals and Families in Emergencies, which helped pets and people in domestic violence situations for ten years before closing its doors.

Leslie has decades of experience as a lawyer who opened her own firm in 2006. She has expertise in all aspects of family law and domestic violence representation, and experience in litigation and mediation. Leslie formerly worked for the Legal Aid Society of Cleveland representing indigent clients and continues to take pro bono indigent cases referred by Legal Aid. She is active in the Lorain and Cuyahoga County Bar associations and is currently president of the Lorain County Bar Association.
In her spare time, she enjoys music, her garden, and helping pets reunite with their people.
Board Member: Madilyn Maruna, JD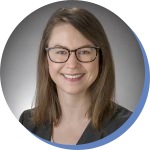 Madilyn Maruna joined the Board as a young professional. She is not new to volunteering as she is also a Steering Committee Member at the Echelon Cleveland Salvation Army.
Madilyn is an Associate Attorney at Cavitch, Familo & Durkin. She earned her law degree at Cleveland State University's Cleveland-Marshall College of Law. During that time, she worked as a law clerk and marketing coordinator. She also spent more than three years on staff at the Chocolate Bar in Cleveland.
In her free time, Madi enjoys practicing yoga, cooking, and spending time with family and her dog, Hendrix.