One Health Family Member Questionnaire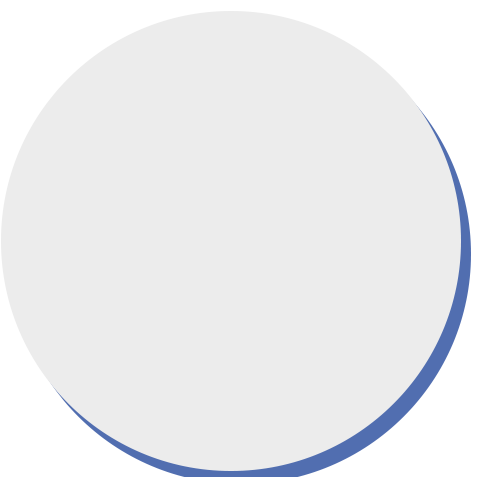 This form is for One Health Family Members to share their story and photo. These are important for One Health Organization to use for fundraising purposes so that critical programs, such as the Pet Healthcare Program, can continue and thrive.
For those who received Vouchers as a Member benefit, this is an opportunity to thank those who helped you access affordable veterinary care services for your beloved pet. This Questionnaire allows you to tell your story, and upload a picture of your pet (with or without you or other family members). All your personal information will be kept confidential. We reserve the right to modify your story for readability and to fit in the allowed space.