Join our community of support for people and their pets.


We believe that every person deserves to have a loving bond with a healthy pet.


Since 2014, we've provided more than $160K in needed veterinary care to 755+ households in Northeast Ohio.


We're the only organization in Northeast Ohio dedicated to supporting the unique family bond between people and their pets.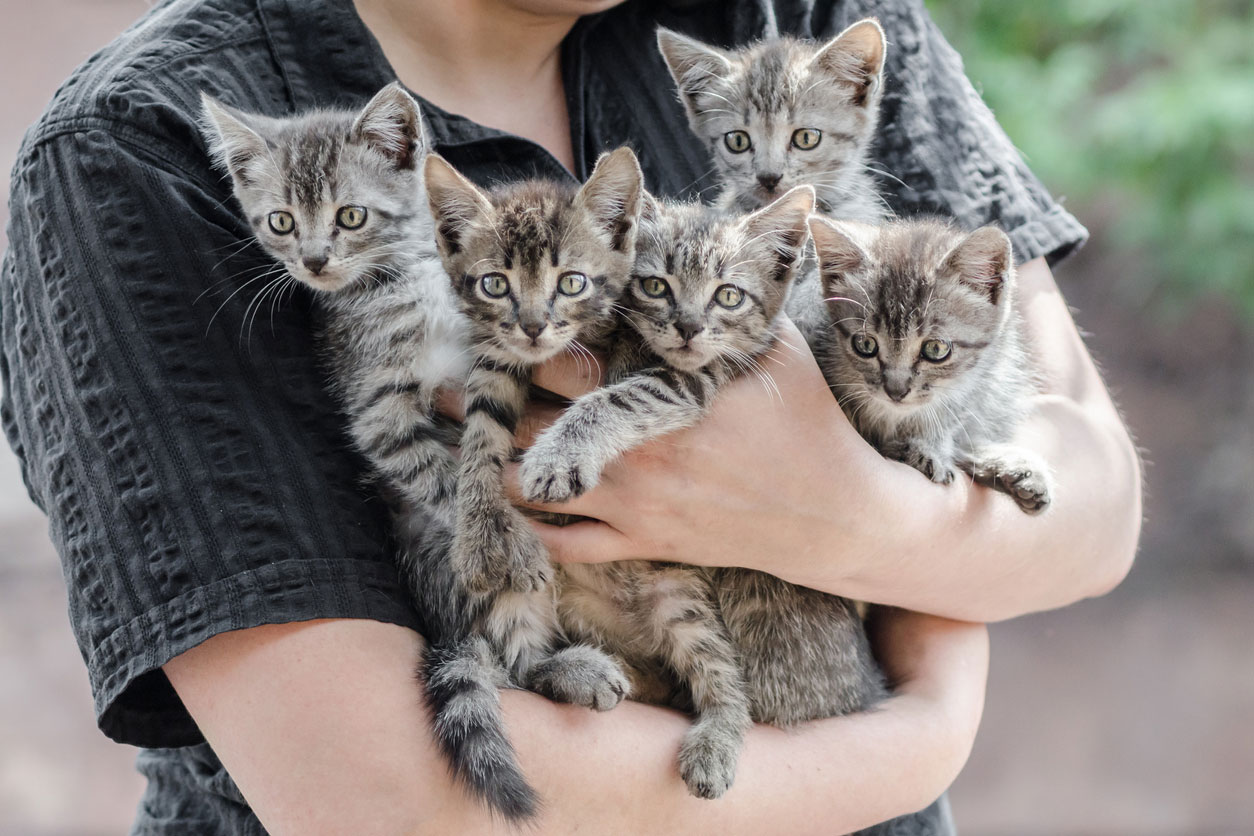 Adopting stray kittens that hang around the neighborhood...
READ MORE>>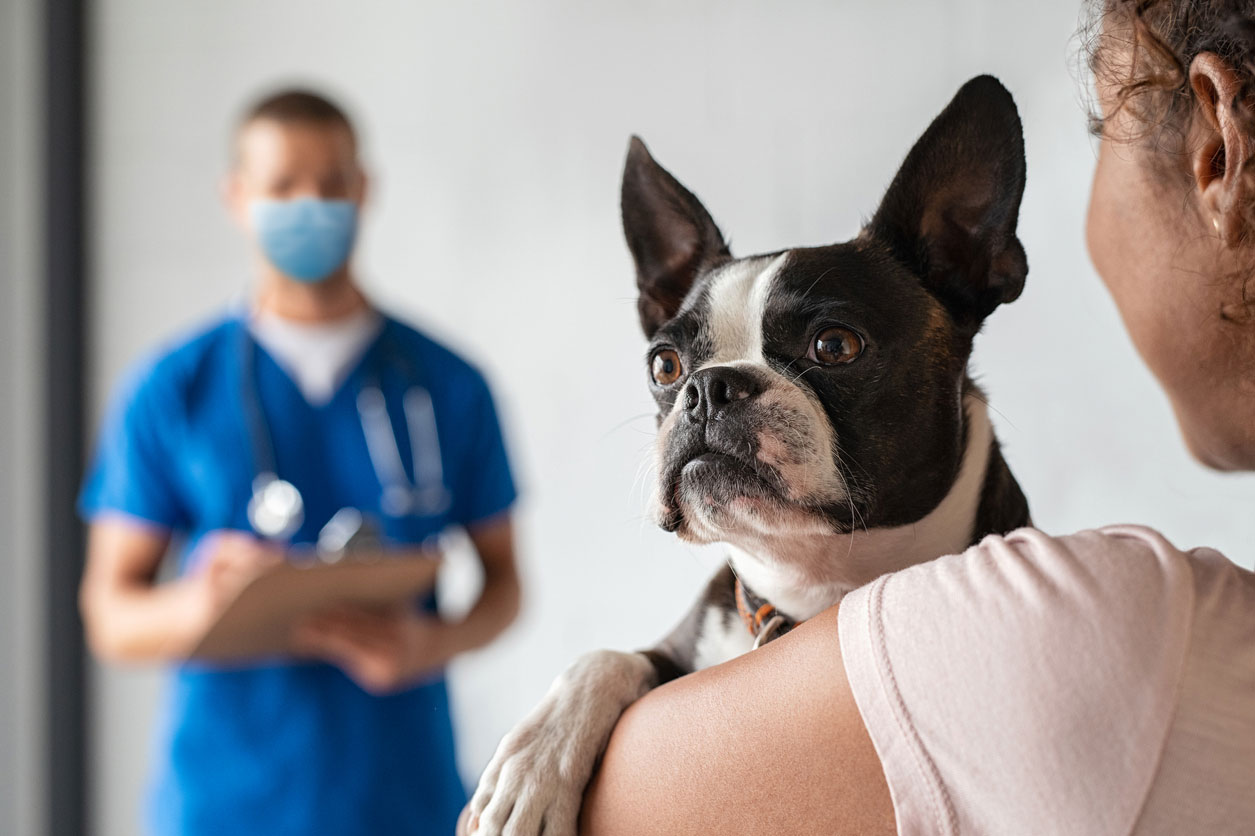 Keeping pets happy and healthy are our biggest jobs as...
READ MORE>>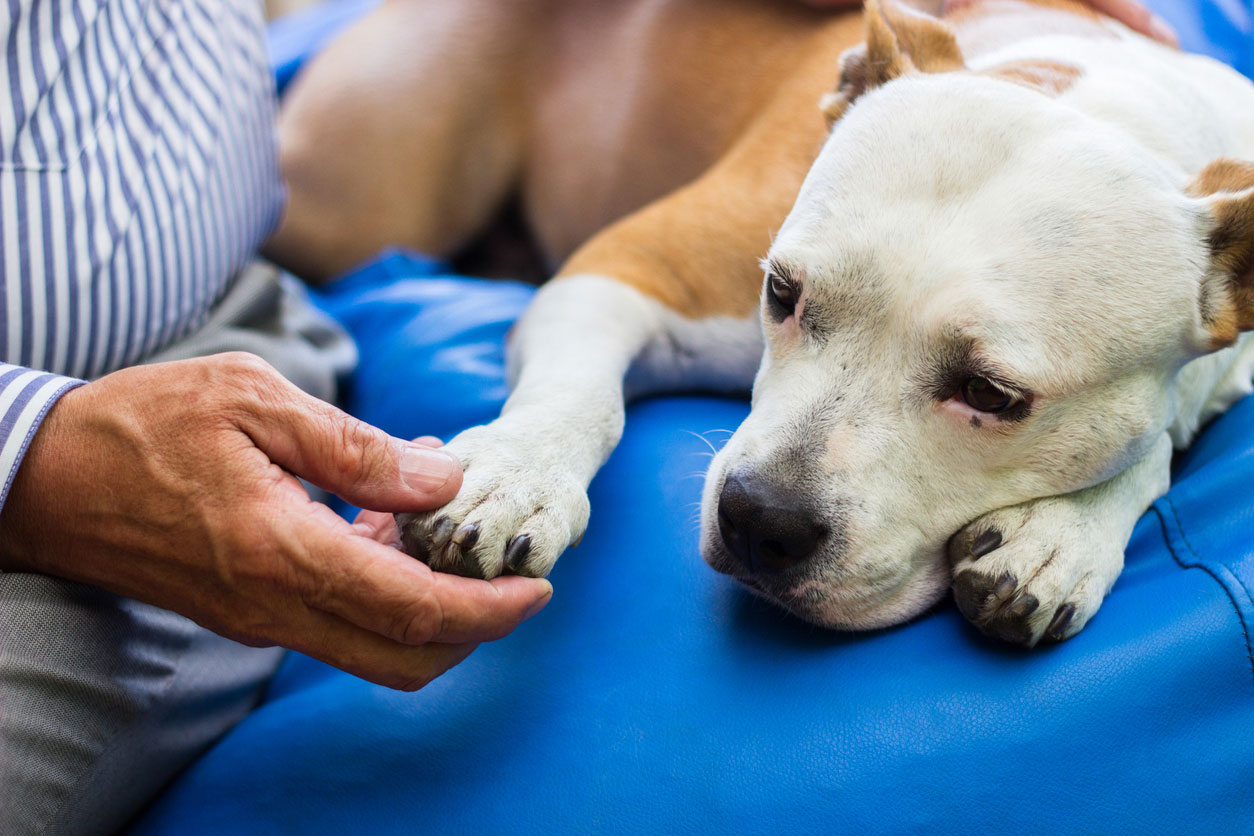 Caring for a pet means preparing for every stage of...
READ MORE>>

"I received my vouchers yesterday and a wave of relief came over me. Thank you for helping me with my dogs! They mean so much to me."


— Pat P.

"My dog is my family. I like helping an organization that helps people in my community keep their pets healthy and happy."


— Andi D.

"Too many pets are given up or euthanized over economics. There's a need for essential pet care in our community, and One Health Care meets that void."


— Val V.