Join our community of support for people and their pets.


We believe that every person deserves to have a loving bond with a healthy pet.


Since 2014, we've provided more than $152K in needed veterinary care to 710+ households in Northeast Ohio.


We're the only organization in Northeast Ohio dedicated to supporting the unique family bond between people and their pets.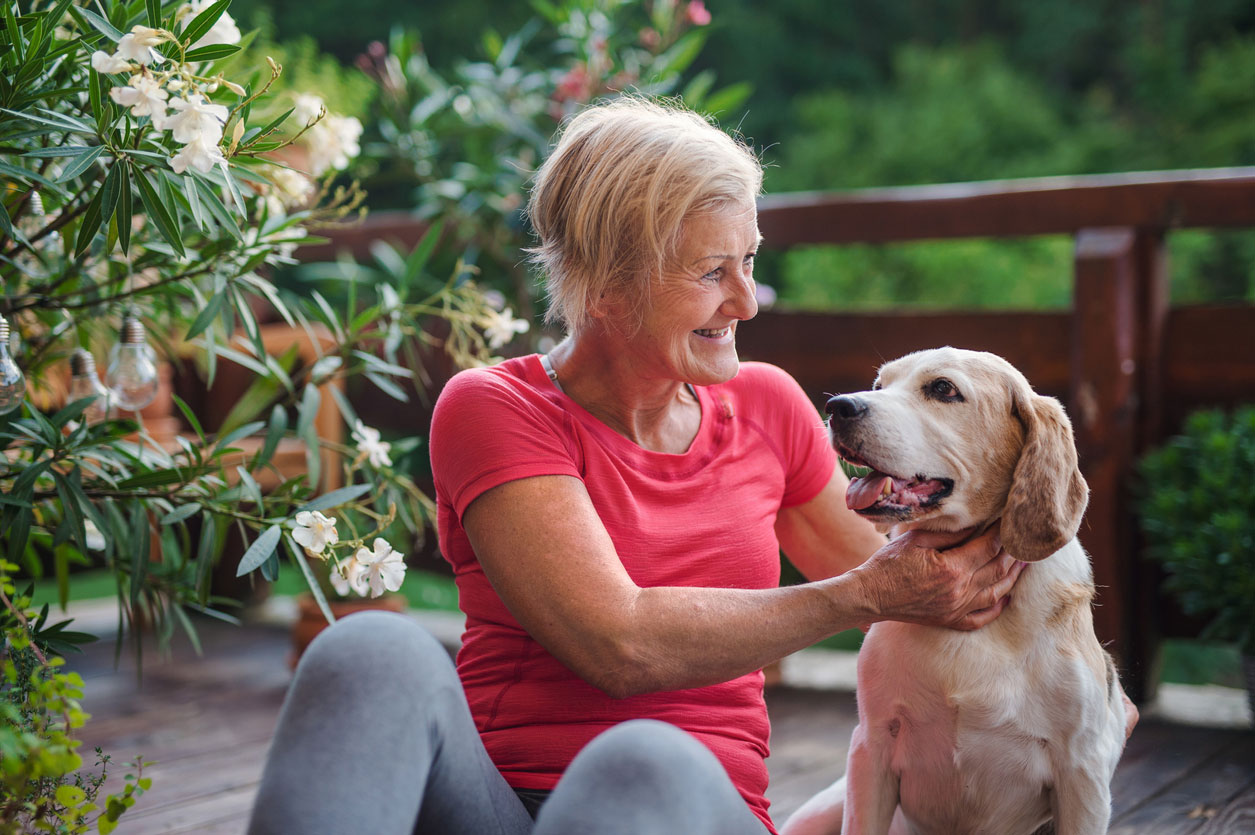 Introducing a pet to a new home may be well thought out...
READ MORE>>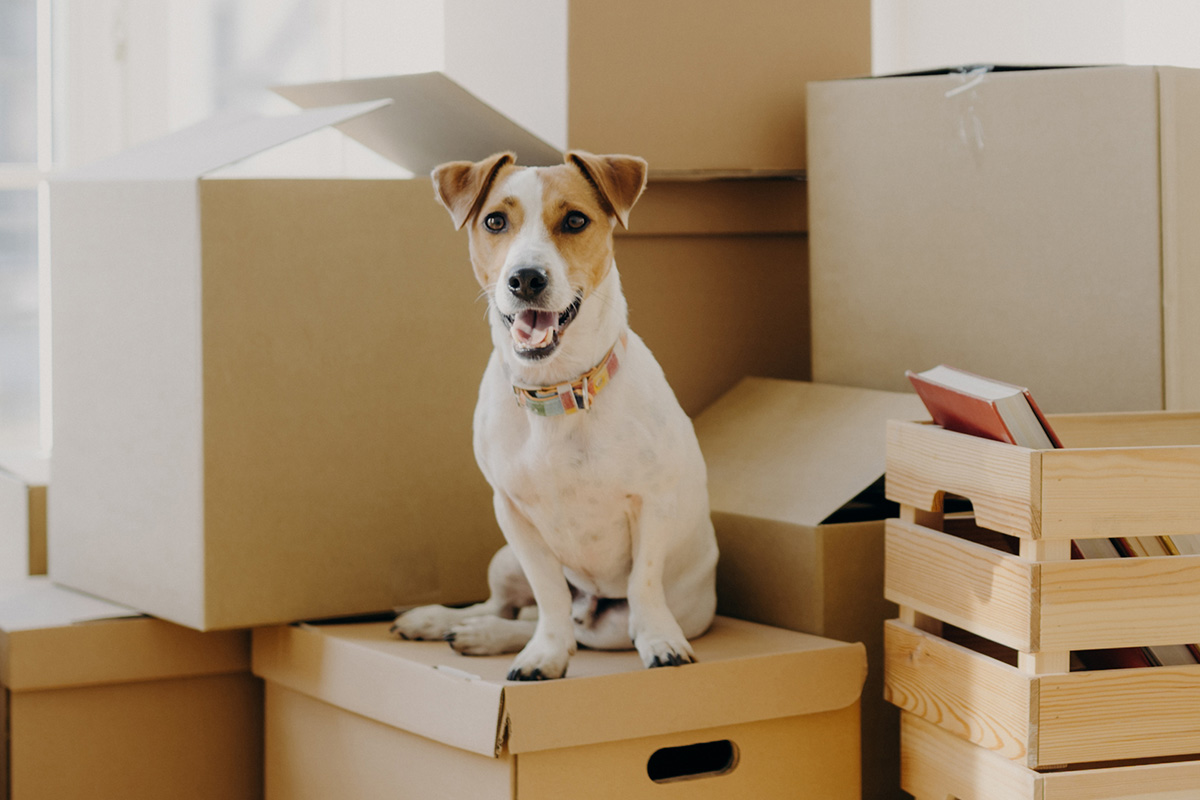 Nobody likes the process of moving. Aside from the labor...
READ MORE>>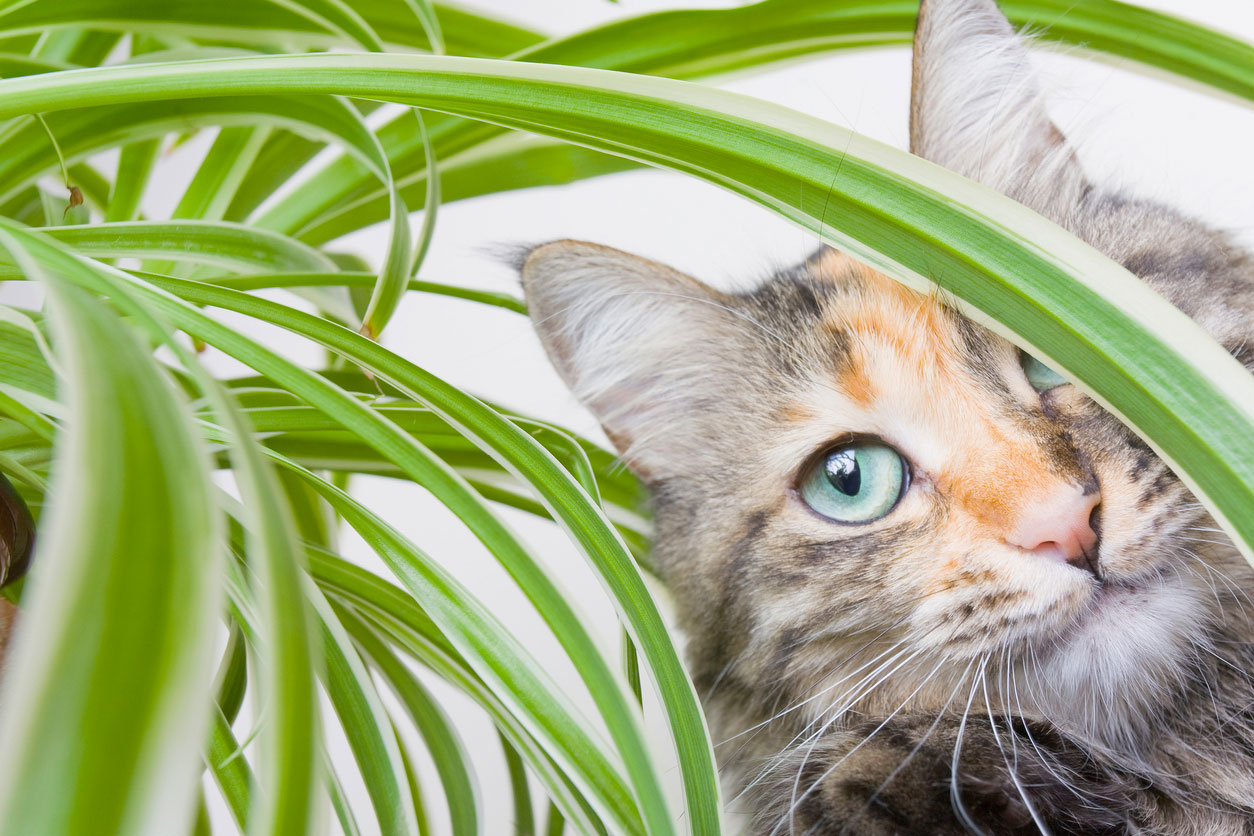 Being a pet parent is a lot like taking care of plants....
READ MORE>>

"I received my vouchers yesterday and a wave of relief came over me. Thank you for helping me with my dogs! They mean so much to me."


— Pat P.

"My dog is my family. I like helping an organization that helps people in my community keep their pets healthy and happy."


— Andi D.

"Too many pets are given up or euthanized over economics. There's a need for essential pet care in our community, and One Health Care meets that void."


— Val V.