Stories & Strategies That Keep Pets Healthy (& People, Too!)
It takes a village to raise a child, and a community to support pets and their families. At One Health Organization, we know that family members can come with two legs and four legs! Our goal is to provide information and programs that help keep pets & people healthy at home.
Twice a month, the blog serves animal lovers like you with:
Tips and solutions to protect the health of pets and people
Real stories from real pet parents in the community
Links to pet health resources in the Northeast Ohio area
To subscribe to One Health Organization's "Pet Health Blog," simply fill out the form.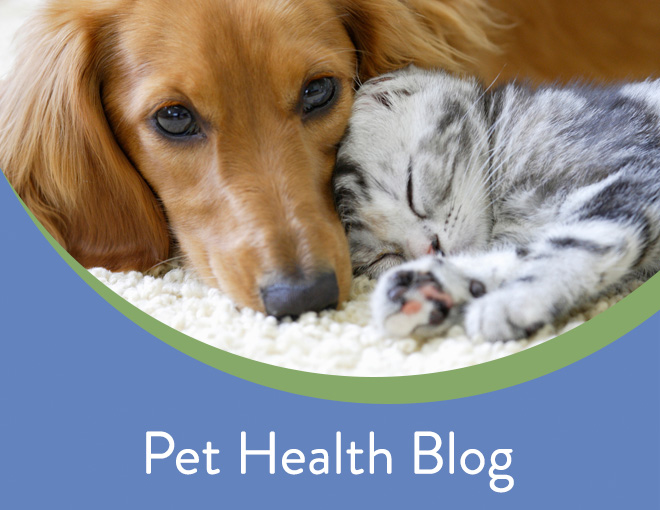 Pets & People, Healthy at Home.